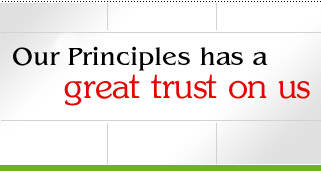 Agents/Stockists For
Gold Stab
Vinplast DOP & DBP
PCL Oil & Solvents LTD.
Products
HPL Additives Limited
MIKROFINE ADC-300
MIKROFINE ADC-4075
MIKROFINE ADC-3052/3072/3012
MIKROFINE ADC-1300
MIKROFINE ADC-W
MIKROFINE ADC-3838
MIKROFINE OBSH
MIKROFINE 5A06/2A03/6A07
MIKROFINE A14D
MIKROFINE 5200
Waldies
Aditya Birla Chemicals India LTD (Grasim Industries)
Chloro Chemicals
Chlorinated Paraffin
DCM Shriram Consolidated LTD
PVC Resins
DSCL manufactures multiple grades of PVC resins covering a wide array of end-use markets. The PVC resins produced by Company are renowned for their quality and reliability offering the distinct benefits of a low fish-eye count and uniform particle size. The Company has a 70,000 TPA (after the recent expansion), PVC resins facility at its integrated manufacturing complex at Kota, Rajasthan.
PCL Group
DOP (Di-octyl Phthalate)
DBP (Di-butyl Phthalate)